Every year, estimated over 1/4 million of child car seats are going to landfills in Ontario. You can be a part of a solution to a better environment.
 
Bring your used/expired child car seats to one of these Car Seats Recycling POP-UPs for proper recycling.
Green Propeller Project of Red Propeller is the only dedicated child car seats recycler in Ontario under MOECC.
♼
Green Propeller Project Site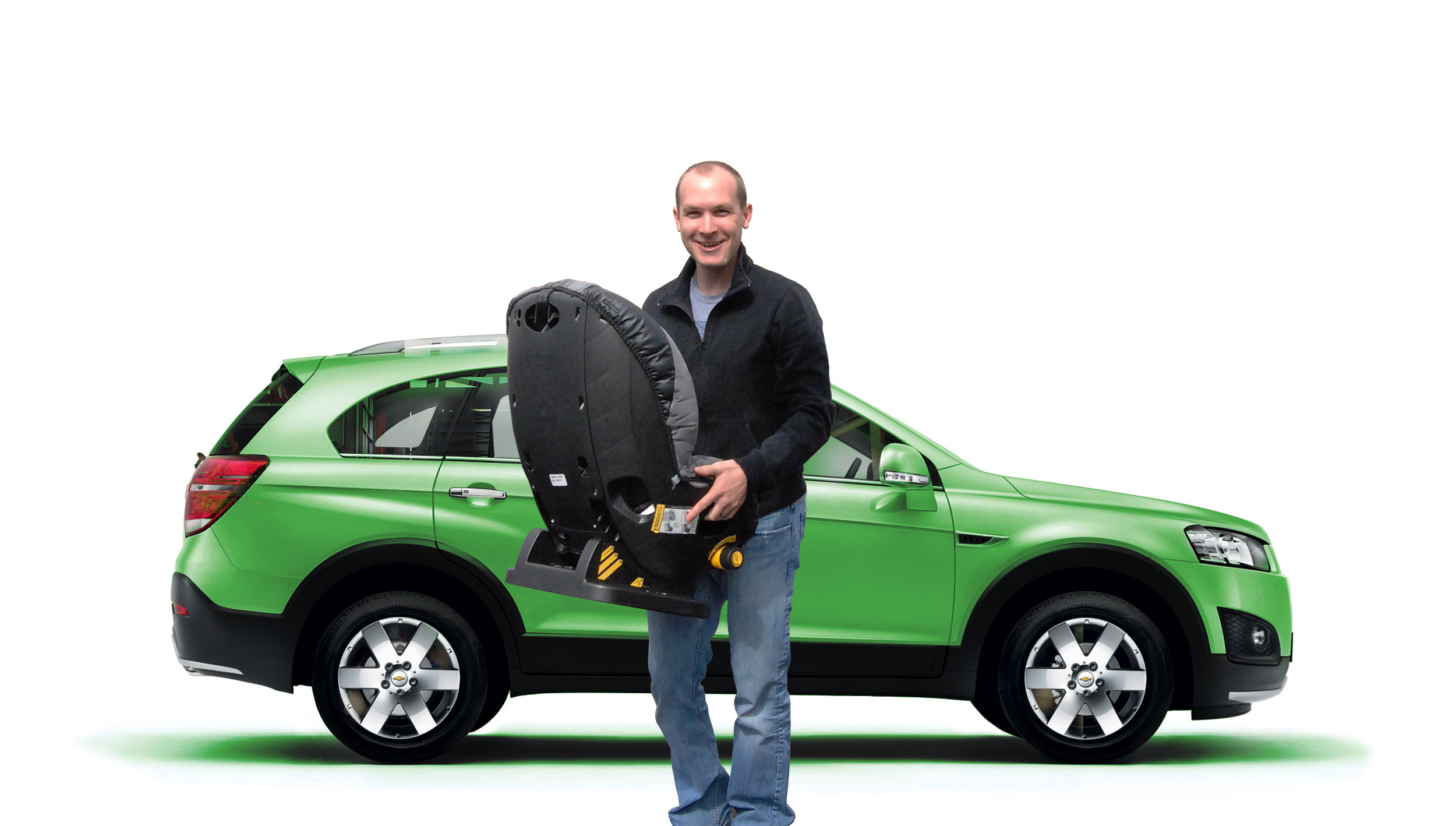 Making an appointment
to recycle in Toronto
is just
a phone call away
647.302.2105